June 04, 2019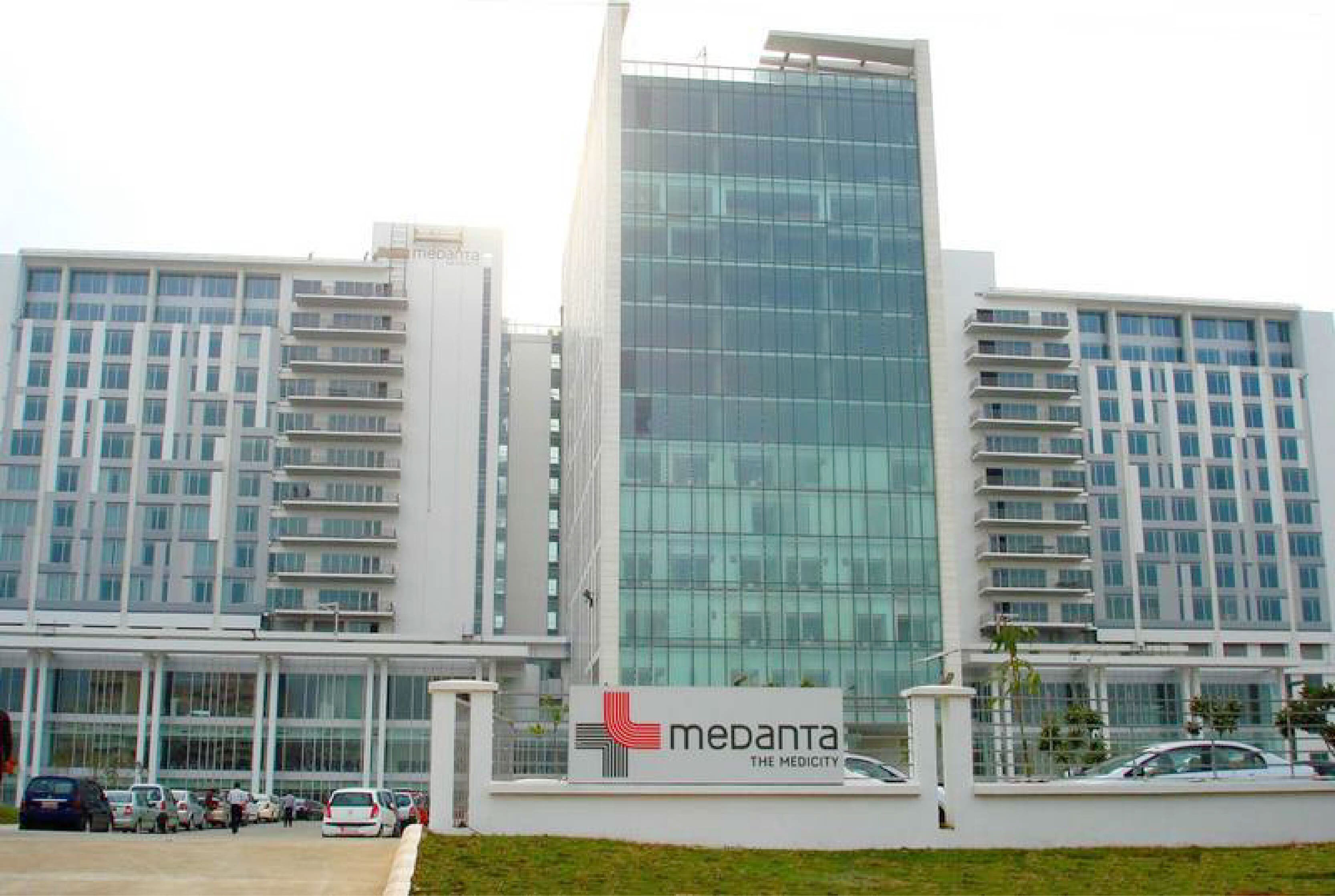 The Economic Times: Healthworld recently released a short documentary exploring how point-of-care ultrasound improves patient outcomes at Medanta Hospital - The Medicity in Gurugram, one of the leading multi-speciality hospitals in the Delhi-Capital region in India. In the documentary, Healthworld interviewed the point-of-care physicians at the hospital about their experience with POCUS.
The Medanta team is currently using the Sonosite M-Turbo and Sonosite Edge Color Doppler ultrasound systems. In the anesthesia and critical care departments, these devices have helped reduce the costs associated with procedural complications while increasing patient safety.
Dr. Sangeeta Khanna, Director of Anesthesia & Critical Care, said that by using point-of-care ultrasound in their practice, the success rates of regional nerve blocks is up to 97–99% with a significant decrease in complications rates in different group of patients.
Dr. Deepak Govil, Director of Critical Care Medicine, explained that Sonosite systems are sturdy, have a sanitizable console, and can be easily mobilized to different departments during emergencies. He believes that point-of-care ultrasound is essential in treating critically-ill patients as it increases the accuracy of procedural guidance by almost 100%. Dr. Govil believes that POCUS should be adopted by all physicians in their routine practice.
Dr. Deep Arora, Director of Orthopedic Anesthesia, stated that with the help of ultrasound guided nerve blocks, one can drastically cut down on the prescription of opioids. In addition, newer blocks like fascial plane blocks can be easily performed with point-of-care ultrasound.