Portable Ultrasound Machines for Medical Missions
According to the World Health Organization, over 60% of the world's population has no access to ultrasound imaging for medical diagnosis. We're working to lower that statistic.
From the jungles of Panama to the mountains of Nepal, our Global Health Program helps clinicians bring portable ultrasound to patients and institutions that don't have access to medical imaging due to social conditions, remote locations, or lack of funds. We've created two programs for healthcare professionals who want to bring ultrasound to the point of patient care.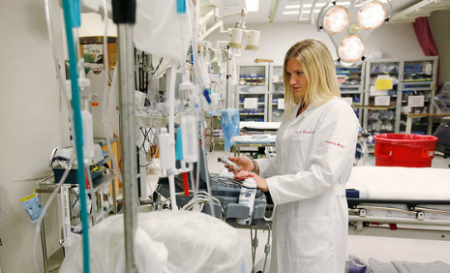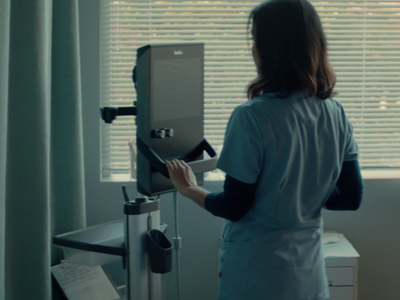 Sonosite's Global Loan Program loans ultrasound equipment to U.S. and Canada-based medical professionals working with non-profit organizations. Learn how to apply to borrow ultrasound equipment. 
---
Global Health Stories 
---
"Occasionally, some doctors will encounter a situation for which they are not equipped or experienced in. The distances and lack of transport in these places makes fast and accurate diagnosis critical in order to expedite appropriate patient management. It's easy to see how useful a portable ultrasound machine in the hands of a competent technician will be in this setting." 

- Ingrid Yuile, Locum Sonographer, Perrycoe Health in "User Stories: Taking Ultrasound to Mongolia" 

 
---
Sonosite Global Health Videos