July 23, 2014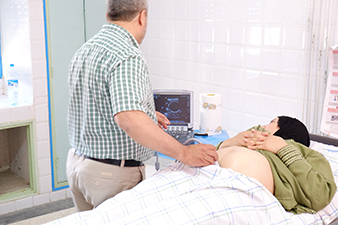 Globally, approximately 800 women die from preventable causes related to pregnancy and childbirth every 24 hours. Of those deaths, 40 percent are due to injuries or conditions related to placenta complications. The only way to detect abnormal placenta challenges is through an ultrasound exam.
In the rural areas of Morocco, previously pregnant women had to wait up to two weeks to obtain the results of a critical obstetric ultrasound. Now, a new trial shows that local sonography with remote interpretation can reduce turnaround time to 24 hours, while decreasing cost from $80 to $2 per study (read the full story on the Mobile Ultrasound Projects site).
Over the course of 4 weeks, medical professionals drove on a Mobile Ultrasound Patrol caravan to three small villages in rural Morocco (Oulmes, Boulmane, & Ribat el Kheir), using FUJIFILM Sonosite portable ultrasound devices and Trice Imaging's cloud-based image management solution. Local midwives, nurses and doctors performed 575 ultrasounds on expecting mothers and sent the results to be interpreted and diagnosed by physician specialists in 3 larger remote cities.
Ultrasound medicine is experiencing drastic changes, resulting in an absolute paradigm shift. New technologies are disrupting how ultrasound imaging is executed by whom and at what cost, to improve accessibility, and pave the way for new, sustainable models of healthcare economics.
Qualcomm Wireless Reach, Trice Imaging Inc., FUJIFILM Sonosite Inc., and Sony announced the results of the Mobile Ultrasound Patrol project in Morocco on June 23rd to an audience of government and health ministry officials, and news media.
"FUJIFILM Sonosite Inc. congratulates the Trice Imaging team for leading a successful trial and championing this project with support from Qualcomm Wireless Reach and Sony. Our goal in supporting such a well-managed trial was to observe and capture the needs of today to better understand high access and mobile solution requirements  that empower medical care workflows to patients who have had none or limited access to healthcare," said Marco Daoura, director of Product Management and Marketing at FUJIFILM Sonosite Inc.

Online links referencing this study:

Additional photos: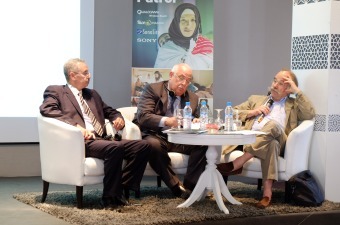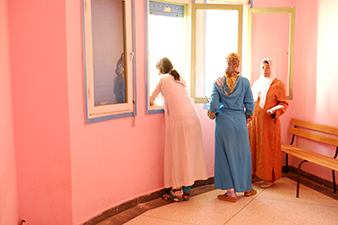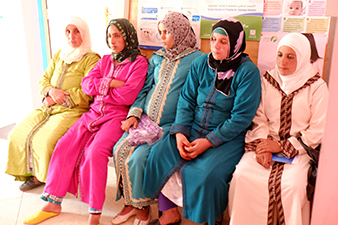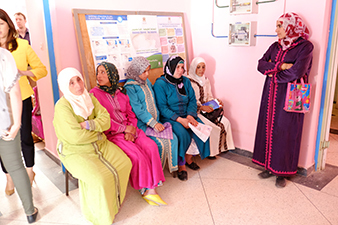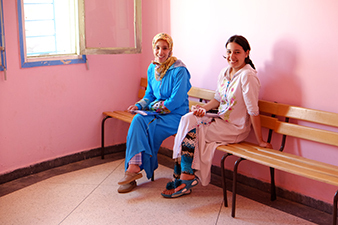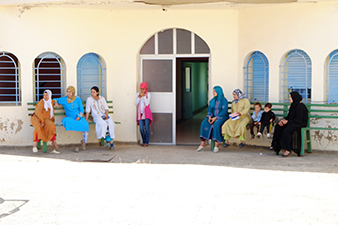 Connect with us if you have ideas for similar projects, connections or a story to tell.