Get the answers you need with Sonosite ultrasound
Clinicians want answers, which is why we design our portable ultrasound systems to help clinicians feel confident they can get the right answers, at the right time. Discover some of the reasons why more clinicians choose Sonosite ultrasound than any other brand.
---
Simplify your workflow
In a healthcare world that is increasingly complex, we help remove barriers so providers can concentrate on what really matters — patient care. Sonosite Synchronicity™ workflow manager provides a comprehensive solution to administrative challenges faced by point-of-care ultrasound clinicians. Create and enforce better workflows within departments, or across an entire healthcare system.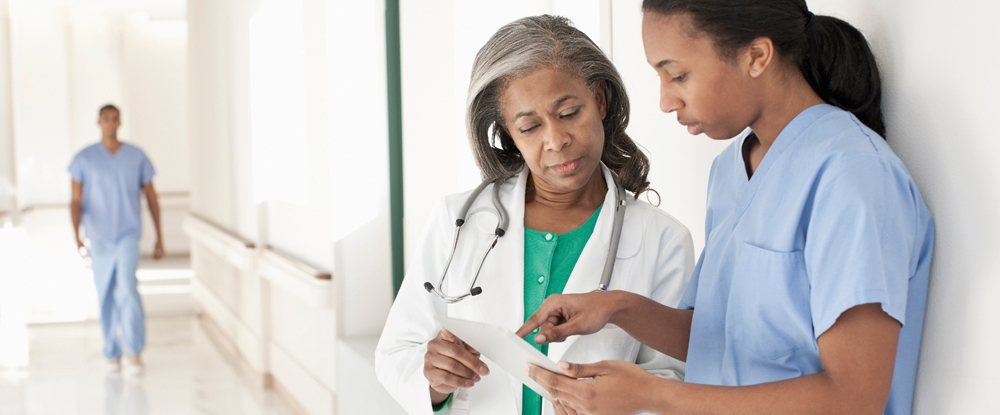 ---
Charge cordlessly
Stop touching dirty cords and worrying about battery life. Sonosite's PowerPark lets you park your system in a convenient, central location and eliminates the hassle of trying to find an available outlet. 
---
Adapt to small spaces
When your trauma bay is packed with medical personnel and space is at a premium, you don't want an ultrasound machine that takes up the room. That's why our portable ultrasound systems have small footprints and take up as little space as possible.
---
Alleviate infection concerns
Infection control is key to optimal patient care and understanding when a machine is clean can be problematic. That's why we make sure every one of our ultrasound systems can withstand hundreds of hours of cleaning and disinfecting.
---
#mysonosite
Clinicians are our greatest source of inspiration and we're committed to working alongside them to remove barriers to patient care. Use the hashtag #mysonosite on Twitter and show us how you and your team use your Sonosite.