August 02, 2022
Core Values: A focus on HOW we face challenges together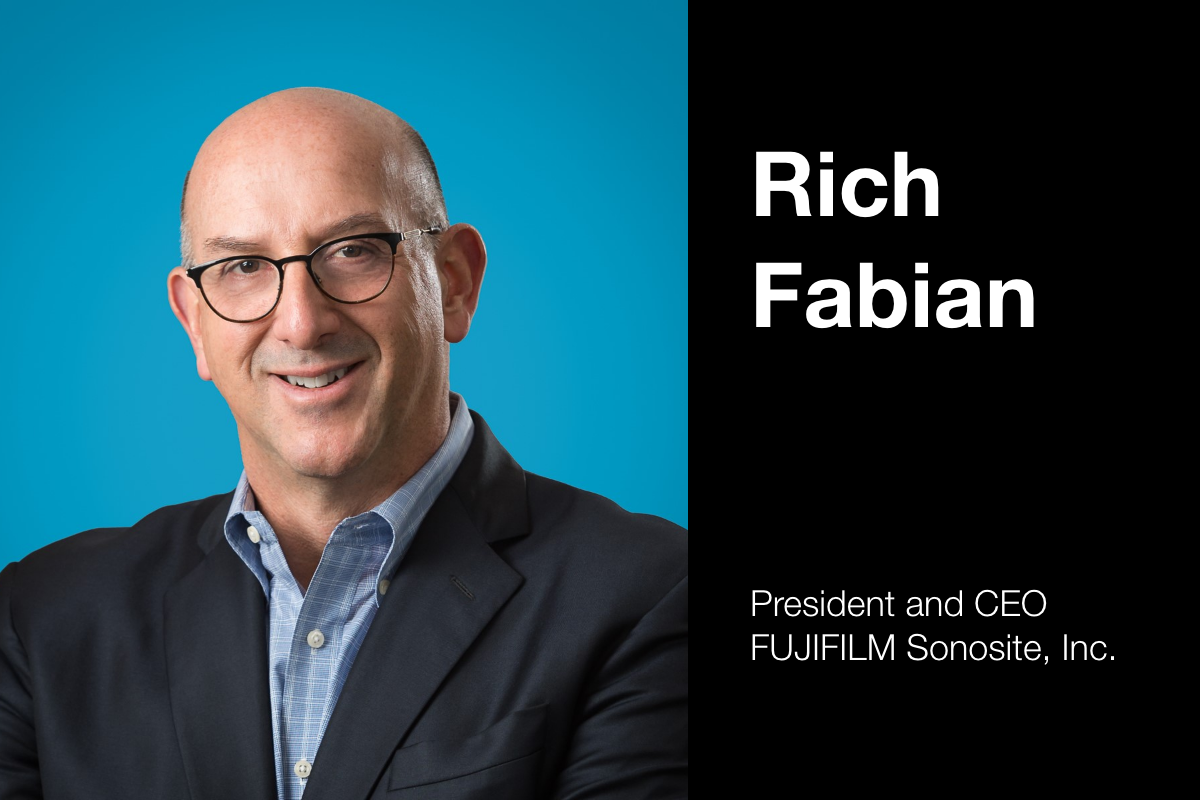 The last few years have challenged us all. They've made us think deeply about what matters in our lives. Many have been faced with choices they never dreamed they'd have to make, especially in the early days of the pandemic. Do I work and risk illness or possibly death, or expose my loved ones to the same? Do I stop working and possibly lose my home? If you own or run a business, do you remain open in an effort to keep your team employed or do you shut down to reduce the spread of disease?
There's only one measure by which we can make such choices. Our core values. Who am I deep down and what matters most in my life or to my organization? Is it power? Fame? Profit? Marketshare? Or is it something else? Integrity? Passion? Accountability? Respect or trust? Maybe loyalty?
Core values are like a compass that helps us find our way when we feel lost or unsure of our next step. Shared core values in an organization provide a common understanding around what's important, and how we work with and treat each other in pursuit of a shared goal.
Research indicates that having core values and using them as tools for decision-making in challenging times is actually beneficial on several levels. Scientists at UCLA discovered that thinking about your core values before entering a stressful situation will actually lower levels of stress hormones in your blood. Other researchers found that writing a few short sentences about your core values helps in the process of decision-making. As for businesses, an article in Forbes noted one study that found brands with a high sense of purpose increased in value by 175 percent over a 12-year period — significantly higher than the 86 percent median growth rate at the time. And Research by Harvard Business Professor John Kotter has shown that when corporate values help build positive company culture, revenue increases faster, employee engagement and retention increases, and so does customer satisfaction.
The thing about core values is that they are only meaningful when they are authentic and when you live by them every day. Not just in times of crisis, but every day, when little decisions one after the next, provide the opportunity to live by or stray from your core values.
Let's say as a business you have a target date for delivery of a new product. Something slips and either the delivery date needs to move, you need to spend unbudgeted dollars to catch up, or the product's functionality will need to fall short of initial goals, potentially impacting customer satisfaction and future revenue. The only way to make that choice is to look to the organization's core values. Will those values drive the company to pursue short-term revenue growth or long-term profitability? There are times when you can't have both, and core values help guide those decisions.
Living by core values is hard. There are consequences associated with truly living them. The thing is there are consequences for not living them as well. The band RUSH made famous the prescient quote, "If you choose not to decide, you still have made a choice." Not choosing has consequences. And each time you choose to live outside your core values makes the next choice to stray just that much easier. In my experience, people (and companies) who choose to live outside their core values are unhappy and looking for success in the wrong places.
In one often cited yet perfect example, a company had the stated core values of communication, respect, integrity and excellence. The company? Enron. Yep. That Enron. If those values were ever authentic or lived by employees, they certainly weren't by the end. Leadership made one decision after another that strayed from those core values, and the rest is infamous corporate history.
Now we at FUJIFILM Sonosite have the benefit of working in an organization that builds devices which improve the quality and reduce the cost of care at the patient's bedside. Our customers constantly tell us how much what we do improves their lives and the lives of their patients. And ultrasound is one of the most cost-effective imaging technologies that exists today. So throughout the organization we know that what we do makes a real difference every day.
To quote the great Bill Murray, "So we've got that going for us."
But it's not enough to have purpose. The why is critical. But so is the "how." How we choose to work with each other, with our customers, with our partners. The "how" we do the work is every bit as important as the why. If individuals and organizations don't use core values as guides for decision-making, and live by them every day, people can end up doing the wrong thing for the right reasons. And we've all seen where that ends up.