October 11, 2022
Find Work that Matters at FUJIFILM Sonosite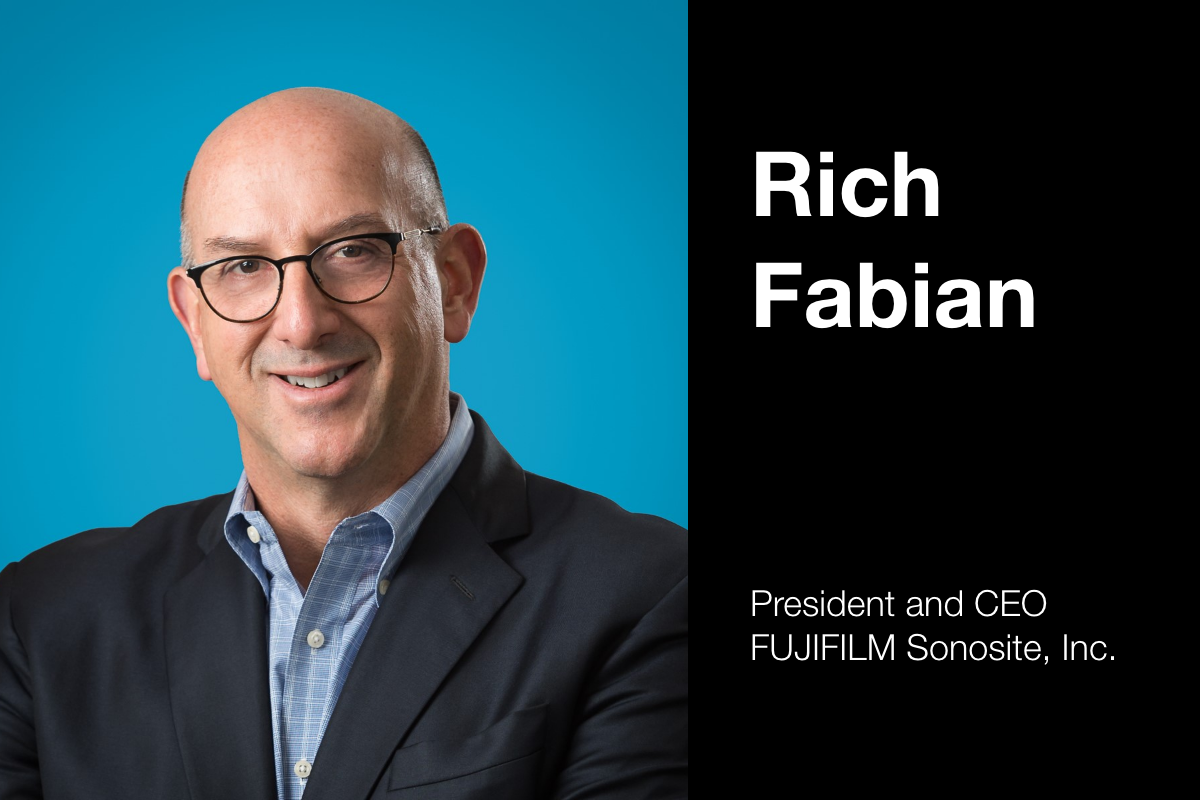 Life is finite, which makes time our most precious commodity.
The COVID pandemic has taken this concept and dropped it right in the lap of millions of working people in this country. "Why am I spending the majority of my waking hours doing this work, and is that how I want to spend the time I have left on this planet?" Welcome to the Great Resignation.
The management consulting firm McKinsey & Company conducted a survey in 2021 and found that nearly two-thirds of US-based employees surveyed said that COVID-19 has caused them to reflect on their purpose in life, and nearly half indicated they are rethinking the kind of work they do because of the pandemic.
And according to their research, Millennials were three times more likely than others to say that they were reevaluating work, and that people who are able to find the link between the work they do and what truly matters to them are more productive, healthier, more resilient and more likely to stay with a company.
What truly matters is different for each of us. For some the thing that matters could be solving global hunger by working with the United Nations. It could also be working in a grocery store making sure people in their neighbourhood have access to fresh, healthy produce. It could be delivering internet connectivity to rural communities via satellite. Or it could be working at a school and making sure that the network functions so students there can learn.
That's why I'm so passionate about FUJIFILM Sonosite, its employees and the work we do every day.
Helping build and distribute cost-effective medical devices that enable clinicians to litreally see, in real time, what's happening inside their patient so they can make a diagnosis and provide necessary medical care -- whether that patient is at the Mayo Clinic or in an earthquake devastated village in Haiti. I can't think of a thing that would matter more to me.
If this sounds like something that would energise you as well, I invite you to apply for one of the many meaningful roles we have open at FUJIFILM Sonosite, where we work together to do things that truly matter every day. https://www.sonosite.com/about/careers