November 02, 2017
Sonosite believes that the best chance any patient has at getting better is a clinician at their bedside with the right answers, and the confidence to act.
Our industry-changing development of point-of-care ultrasound brought about the need for ongoing education in the field for physicians. Sonosite was the first portable ultrasound manufacturer that was fully dedicated to helping medical professionals learn to use ultrasound at the bedside. Sonosite have partnered with clinician educators around the world to produce specialty specific point-of-care ultrasound education resources.
Sonosite's online and in-person educational options are designed to improve physicians' knowledge of ultrasound practices.
SonoAccess – Our Mobile App for Ultrasound Education
SonoAccess is Sonosite's first-class ultrasound app with extensive educational content for both novice ultrasound users and experts. To date, more than 65,000 Indian users have downloaded SonoAccess.
Sonosite.in – No-cost Online Ultrasound Learning
Sonosite's website features no-cost ultrasound learning options such as webinars, clinical images, product training, and how-to videos. Our website is available to anyone with a smartphone or computer and access to the internet. Sonosite's YouTube channel has over more than 38K subscribers.
Sonosite Institute (customers only)
Sonosite customers have exclusive access to the Sonosite Institute, our learning management system built around medical education modules and clinical guides. The institute features physician-led webinars, how-to guides, Ultrasound training modules, clinical image gallery and more.
Support for Educational Institutions across India
Sonosite provides continuous support for academic medical societies like ISACON, AORA, IPSA (for Anaesthesia), ISPP (Pain Mgmt.), EMCON, EMINDiA, AUTLS & EMPART (for Emergency Medicine), ISCCM (for Critical Care), NEOCON & PEDICON (neonatology & pediatrics), MUSK (Musculoskeletal), CSI (Cardiology), ISACP, ISVM (Veterinary). Beyond our involvement with these well-known medical societies, Sonosite offer support in the form of loaned portable ultrasound systems, academic sponsorships, and ultrasound educational training with the following prominent physicians in India.
Dr. Sanjeev Bhoi & Colleagues, JPN Apex Trauma Centre - AIIMS, Delhi. Provides 6-7 ultrasound loaner systems, clinical personnel assistance, and blue phantoms for supporting regular AIIMS Ultrasound Life Support Course (AUTLS) for the past 7 years.
Dr. Sandeep Diwan at Sancheti Hospital, Pune. Monthly support for use of Ultrasound in Regional anesthesia observership program.
Dr. Raj Tobin, Max Super Specialty hospital, New Delhi. Exclusive academic partners in biannual workshop on use of portable ultrasound in perioperative care; this workshop is a prerequisite for IDRA (Indian Diploma in Regional Anesthesia).
Dr. Balavenkat at Ganga Hospital, Coimbatore, Tamil Nadu. Provide 10-12 loaner Ultrasound systems yearly for his Ganga Anesthesia Refresher Course (GARC).
Dr. TVS Gopal, Chief of Anesthesiology at Care Hospitals, Hyderabad. Support USGRA (Ultrasound Guided Regional Anesthesia) workshops conducted annually.
Dr. Deepak Govil & Team, Medanta Hospital, Gurugram, Haryana. Support for quarterly basic & advanced critical care ultrasound courses.
Dr. Pradeep Suryawanshi & Colleagues, Bharati Hospital, Pune. Supporting neonatology workshops that promote use of portable ultrasound in NICU applications to help reduce infant mortality rates in the subcontinent.
Academic Support for 3-day Emergency Medicine Ultrasound Training each month at Jubilee Mission Hospital, Thrissur, Kerala.
Loaned ultrasound systems for many medical camps e.g. Rural Health camp at Ajmer (Rajasthan), Children Health camp at Basti (Uttar Pradesh), Palwal Naval Health Camp (Haryana– see more information below), Nanded Cardiac Health Camp (Maharashtra) etc.
Vice Admiral Chief Mr. Lamba, DG Medical Services, Dr. Puri & Colleagues: Loaned 4 M-Turbo ultrasound systems for routine echocardiography check-up of local villagers at Village Amarpur, Palwal, Haryana.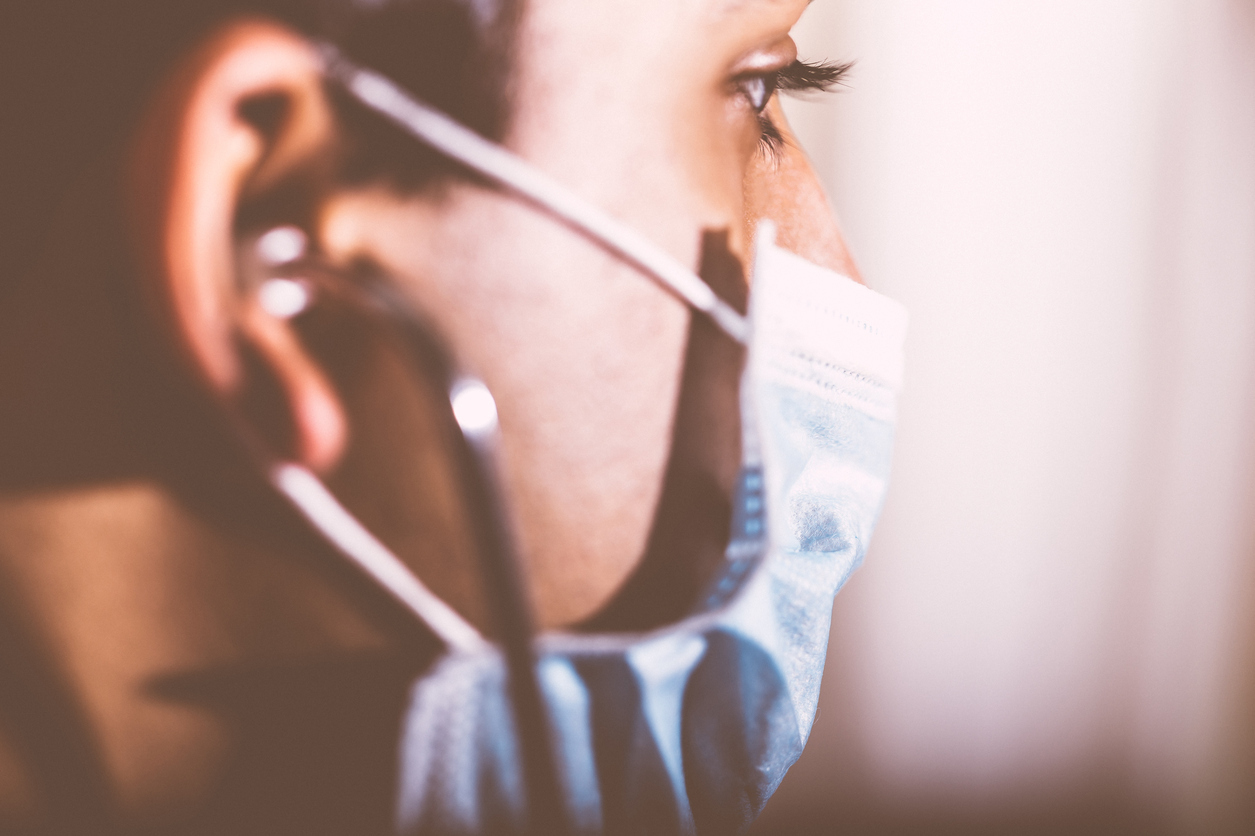 This is blog post 3 of 4 regarding FUJIFILM Sonosite's Decade of Excellence in India. Please check back to read more about the Sonosite difference and what the next ten years hold for our company.