January 27, 2016
FUJIFILM Sonosite attends the Digital Health Summit at CES in Las Vegas last week, to listen to Digital Health experts, feel the remarkable Digital Health evolution, and present on key topics.
"
One thing for sure, Digital Health is now front and center in the minds of Healthcare leaders. It is the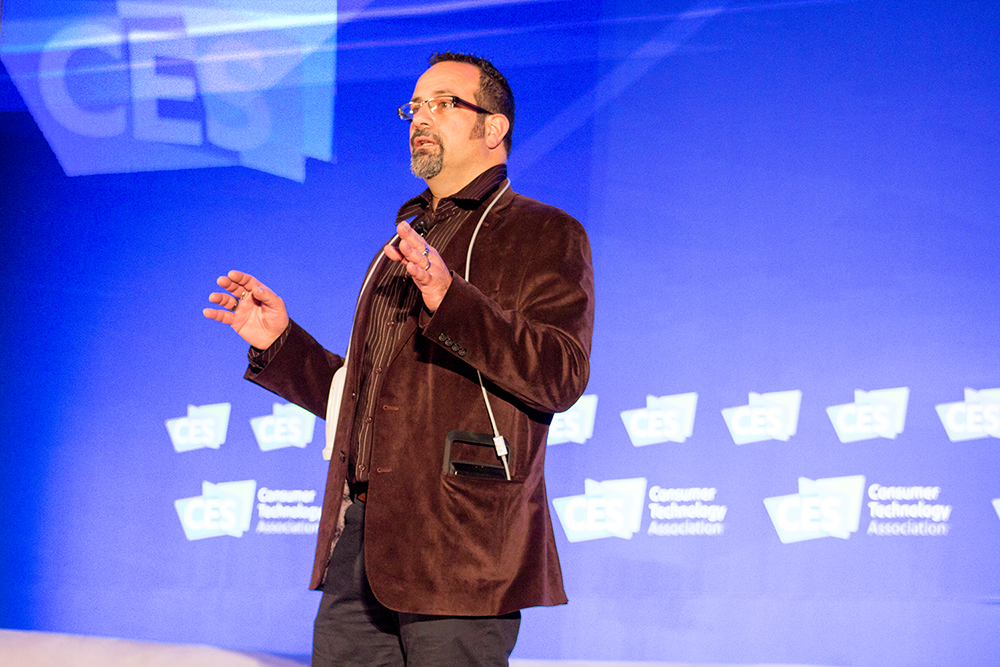 future framework for anything Health considered, with the primary goal to empower patient and clinician to make more informed decisions, leading to improved population health management, better outcomes, and economic efficiencies.
" said Marco Daoura, Director of Product Management, FUJIFILM Sonosite Inc. Marco was there to experience the continuous evolution of Digital Health and present on two topics:
How Digital Health Saved My Life?
A joint presentation with FUJIFILM Sonosite Inc. and Trice Imaging, highlighting 
iViz
 with 
Tricefy
 for Global Public Health setting and beyond. See full video at 
https://youtu.be/9iOe78wC6L4
21st Century Transformation: The Doctor's Bag Now Fits in Your Pocket
Today's physicians are empowered with technology like never before—much more than just new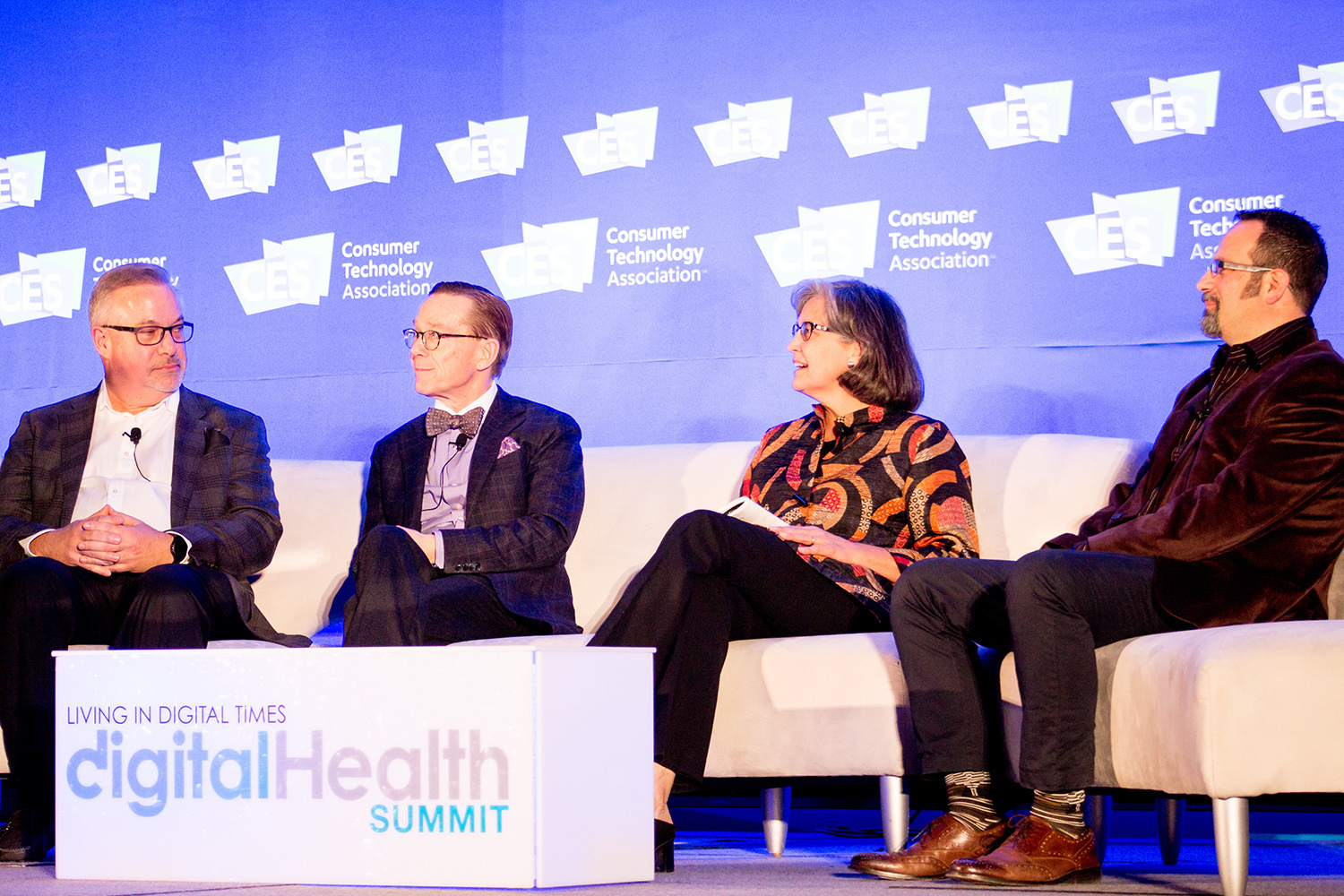 bedside imaging and diagnostics. Modern doctors are using sophisticated, connected devices including medical grade ultrasounds, mobileECGs and pulse oximeters that allow them to be anywhere the patient is. Existing technology is being miniaturized, connected and secured while bringing clinicians together in real-time regardless of location. Patients and doctors can literally be anywhere and still be connected. Join three pioneering innovators for a compelling discussion on how evolving technologies are changing the way doctors practice medicine.