SonoSite Ultrasound Machines Help You Do More
SonoSite's portable ultrasound machines are intuitive, durable, and backed by a 5-year warranty. Our machines undergo rigorous durability testing, hours of quality assurance, and are designed with clinicians from the ground up. As a company, we're committed to spreading point-of-care ultrasound education through online webinars, in-person education and our mobile app.
Learn how our focus on Durability, Reliability, Ease of Use and Education helps you provide better patient care.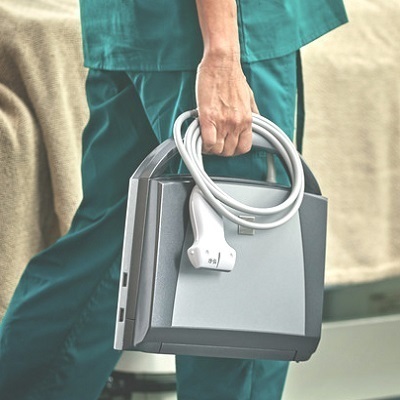 We make our ultrasound equipment tough because you need to focus on providing care to your patient, not on whether your machine needs repair. Read more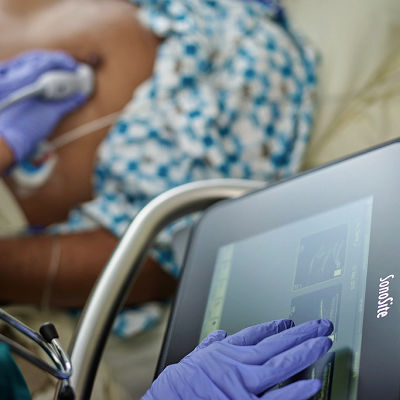 We make our machines intuitive because the last thing you need is an ultrasound machine you can't figure out how to use. Read more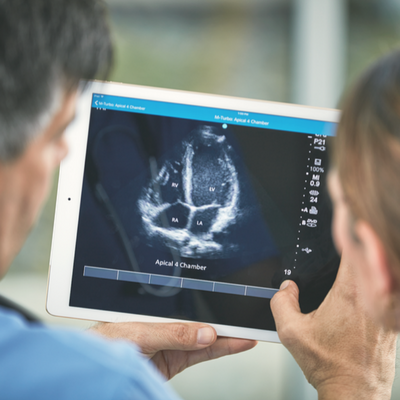 Our machines are ready to go when you are. And should a problem arise, your ultrasound machine is backed by a 5-year warranty*. Read more
---
More Hospitals Use SonoSite than Any Other Point-of-Care Ultrasound Machine
Each year an independent healthcare research agency (KLAS) interviews thousands of healthcare professionals about the products they use, and their "Ultrasound Imaging 2017" report shows that SonoSite is the most adopted and widely considered vendor for point-of-care ultrasound. Get the details and learn why 63% of providers choose SonoSite. 

---
Which SonoSite Machine is Right for You?
From Anesthesiology to Veterinary Medicine, we make ultrasound machines for over 14 different medical specialties. View SonoSite ultrasound machines and see what system is right for you.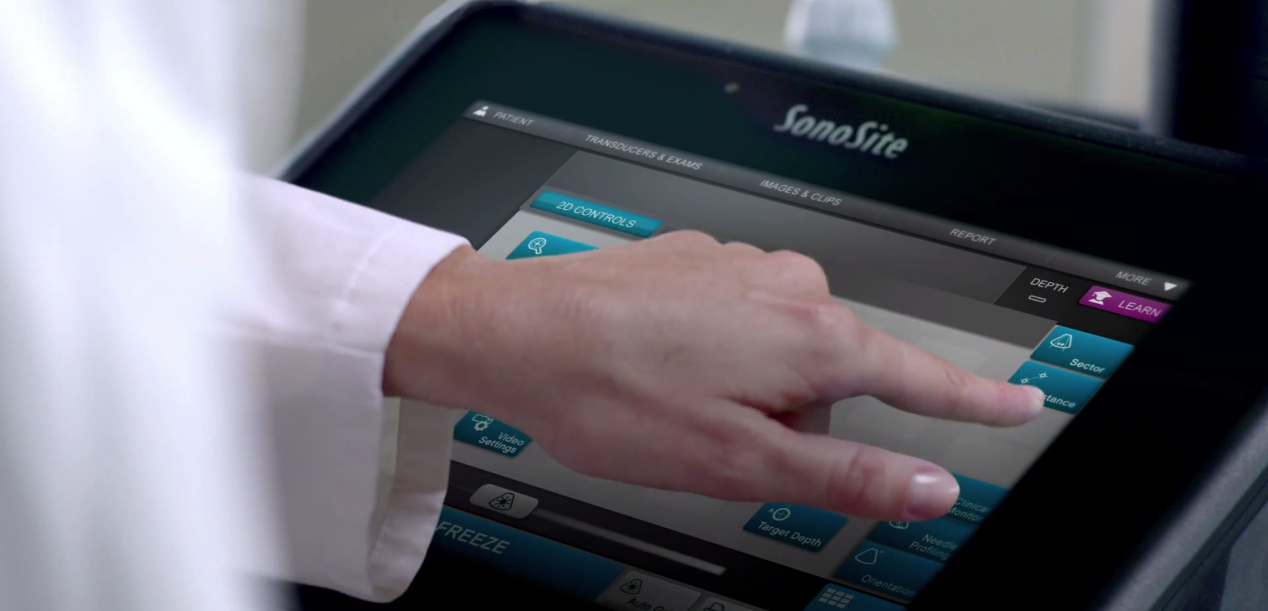 ---
Learn More About SonoSite
With more than 100,000 SonoSite machines installed worldwide, learn more about why we're so dedicated to partnering with clinicians.
---
Contact SonoSite
Need information or want to set up a demo? Contact us and an ultrasound expert will be in touch.