October 31, 2019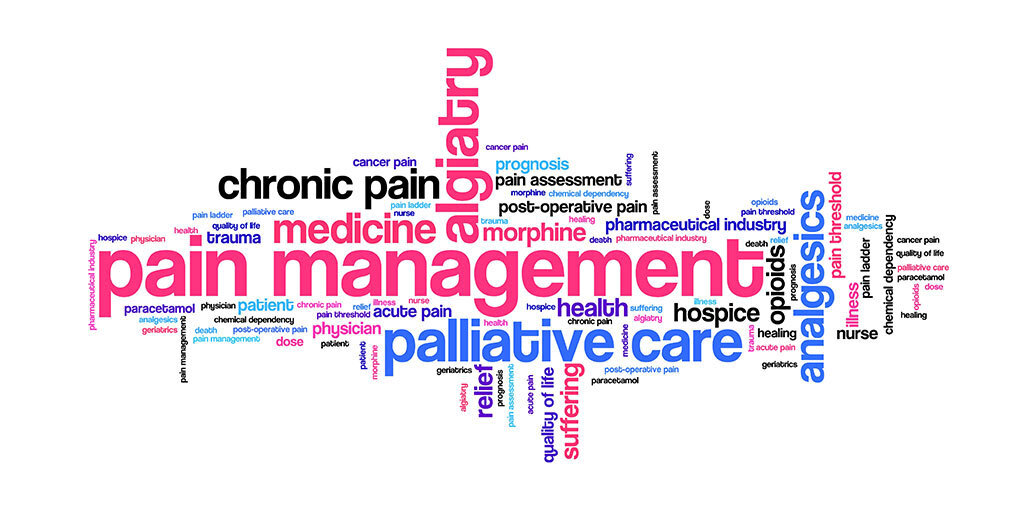 With the Centres for Medicare and Medicaid Services (CMS) issuing a Request for Information on ways to address the treatment of acute and chronic pain, and the treatment of substance use disorders including opioid use disorder, it is an appropriate time to focus on new recommendations contained in a report issued by the U.S. Pain Management Best Practises Inter-Agency Task Force. These recommendations are aimed at increasing access to and greater use of interventional procedures for perioperative pain control. Interventional procedures include various non-opioid medications, ultrasound-guided nerve blocks, and regional anaesthesia and analgesia techniques that often allow patients to recover quicker and minimize or eliminate the need for opioids. Addressing the barriers to these interventional approaches to care is essential in optimising the management of acute pain.
The U.S. Pain Management Best Practises Inter-Agency Task Force was created under the 2016 Comprehensive Addiction and Recovery Act (CARA) to address acute and chronic pain in light of the ongoing opioid crisis. The Task Force report adopts an individualised, patient-centreed treatment approach to pain management using interventional procedures and other clinically indicated treatment modalities, including medication (opioid and non-opioid), restorative therapies, behavioural approaches, and complementary and integrative health.
The Task Force conducted an extensive review of interventional procedures and identified the following gaps.
Gap: Multimodal, non-opioid therapies are underutilised in the perioperative, inflammatory, musculoskeletal, and neuropathic injury settings.
RECOMMENDATIONS:
Use procedure-specific, multimodal regimens and therapies when indicated in the perioperative period, including various non-opioid medications, ultrasound-guided nerve blocks, analgesia techniques (e.g., lidocaine and ketamine infusions), and psychological and integrative therapies to mitigate opioid exposure.
Use multidisciplinary and multimodal approaches for perioperative pain control in selected patients at higher risk for opioid use disorder (e.g., joint camps, Enhanced Recovery After Surgery [ERAS], Perioperative Surgical Home [PSH]). Key components for optimal pre-habilitation may include preoperative physical therapy, nutrition, and psychology screening and monitoring; preoperative and postoperative consultation and planning for managing pain of moderate to severe complexity; preventive analgesia with preemptive analgesic non-opioid medications; and regional anaesthesia techniques, such as continuous catheter-based local anaesthetic infusion.
Encourage CMS and private payers to develop appropriate reimbursement policies to allow for a multimodal approach to acute pain in the perioperative setting and the peri-injury setting, including preoperative consultation to determine a multimodal plan for the perioperative setting.
Gap: Pain specialists are typically not involved in the multidisciplinary approaches of diagnosing and treating a pain patient early enough in their treatment, which can lead to suboptimal patient outcomes. 
RECOMMENDATIONS:
Adopt well-researched interventional pain guidelines to guide the appropriate use of interventional pain procedures as a component of a multidisciplinary approach to the pain patient.
Conduct additional clinical research that establishes how interventions work in conjunction with other approaches for caring for patients with chronic pain, especially early in the process, when these interventions are combined appropriately with goal-directed rehabilitation and appropriate medications.
Establish criteria-based guidelines for properly credentialing clinicians who are appropriately trained in using interventional techniques to help diagnose, treat, and manage patients with chronic pain.
Gap: Inconsistencies and frequent delays exist in insurance coverage for interventional pain techniques that are clinically appropriate for a particular condition and context.
RECOMMENDATIONS:
Encourage CMS and private payers to provide consistent and timely insurance coverage for evidence-informed interventional procedures early in the course of treatment when clinically appropriate.
CMS and other payers must restore reimbursement to nonhospital sites of service to improve access and lower the cost of interventional procedures.
FUJIFILM Sonosite, Inc. is pleased to have provided input into earlier draughts of the Task Force report that resulted in the finalisation of several of the recommendations above. We believe these recommendations provide a good roadmap for expanding access to interventional approaches for improving treatment of acute pain and merit strong consideration during National Pain Management Months and Events.