Home
> Veterinary Medicine
Veterinary Medicine
There's a reason barns are sturdy. Animals tend to be rough on things. That's precisely why SonoSite® hand-carried ultrasound systems are ideal for your veterinary practice.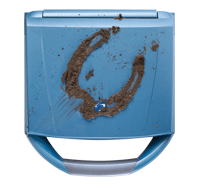 Initially developed for the military, SonoSite systems are now suited for your most anxious equine, bovine, and companion pet patients. And, they're tested tough, offering durability without sacrificing the high-resolution imaging you'd expect from cart-based systems.
Simplicity and Peace of Mind
Our complete family of transducers makes reproductive and tendon exams even simpler than you imagined possible. With thousands of systems installed worldwide, plus backing by industry-leading warranties, SonoSite combines simplicity with peace of mind.
SonoSite Products for Veterinary Medicine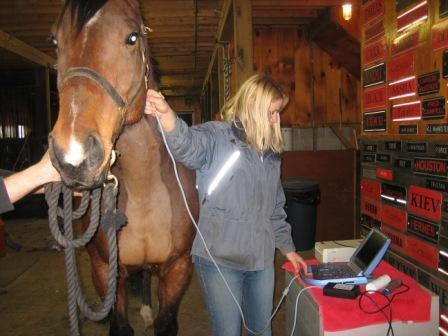 M-Turbo® ultrasound system
MicroMaxx® ultrasound system
NanoMaxx® ultrasound system
S-VetMed™
To talk to a representative, please send email to brad.mchugh@sonosite.com or call us at 425-951-0123.
Announcement: AFAST, TFAST, Vet BLUE Courses in San Antonio, Texas
Friday, October 10, 2014 – Sonosite
Friday, December 12, 2014 – Sonosite
Announcement: AFAST, TFAST, Vet BLUE Courses in USA
*IVECCS, September 12, 2014 – Indianapolis, IN, FULL.
IVECCS, September 13, 2014 - NEW – TFAST and Vet BLUE, Spaces Available. Call Kelli as soon as possible at the VECCS Office 210.698.5575.
I'D LIKE MORE INFORMATION
Required fields noted with an asterisk*