Improve Care Quality and Cut Healthcare Costs
Transitioning from volume- to value-based care, healthcare systems must identify ways to deliver high-quality healthcare efficiently. Sonosite understands this imperative.
Aiming to increase patient safety, eliminate complications and reduce the number of attempts, The Sonosite Solution, a comprehensive, self-guided program, for Iatrogenic Pneumothorax Prevention with POCUS,safer central venous catheter (CVC) and peripheral intravenous catheter (PIV) insertions, is now available exclusively to Sonosite customers.
The Sonosite Solution is Quality Improvement Made Easy
Rooted in Quality-Improvement Science
Based on the Institute for Healthcare Improvement's (IHI), "Plan, Do, Study, Act" cycle, The Sonosite Solution Resource Center guides you through an improvement cycle aiming to improve outcomes and eliminate complications by driving standardization of CVC and PIV insertions using point-of-care ultrasound.
The Sonosite Solution teaches a "Six-Point" Bundle approach to CVC and PIV insertions which requires ultrasound guidance.
The Sonosite Solution Gets Results.
Experiencing high CVC complication rates, White Memorial Medical Center collaborated with Sonosite to implement a CVC Management Training Program.
The Result: Dramatic reduction in CLABSI and mechanical complications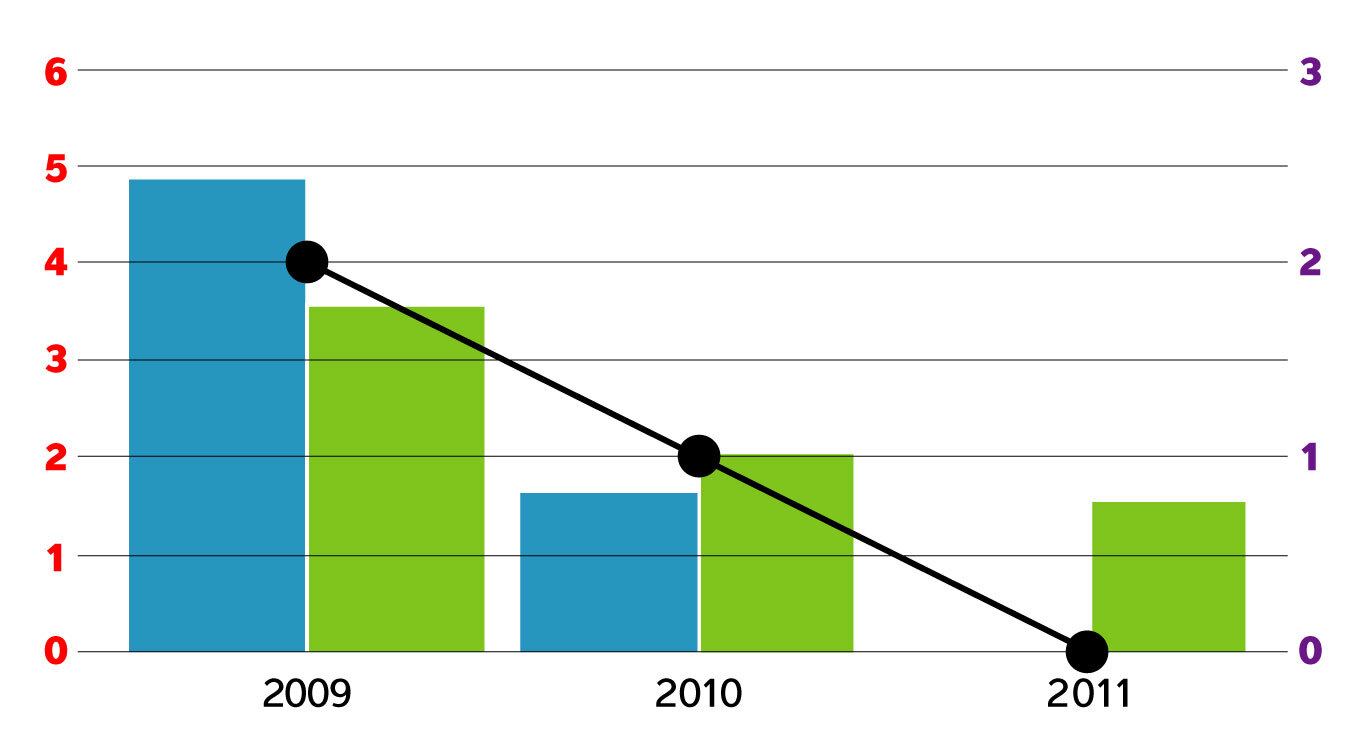 Complication Rates During Central Line Placements
      ICU Infection Rates
      Hospital-wide Infection Rates
      Number Hospital-wide Mechanical Complications
      Rate of Infection per 1000 Patient Days
      Number of Mechanical Complications
Did you know?
A CVC Mechanical Complication, such as an iatrogenic pneumothorax, costs an estimated $17,312 on average and accounts for 4.38 days in excess length of stay.*
*Zhan C, et al. Excess length of stay, charges, and mortality attributable to medical injuries during hospitalization. JAMA 2003;290(14):1868-74.
The Sonosite Solution for Difficult Peripheral IV Insertion
Download this Program Overview to learn more about the clinical pathway to improve success rates associated with difficult Peripheral IV insertions.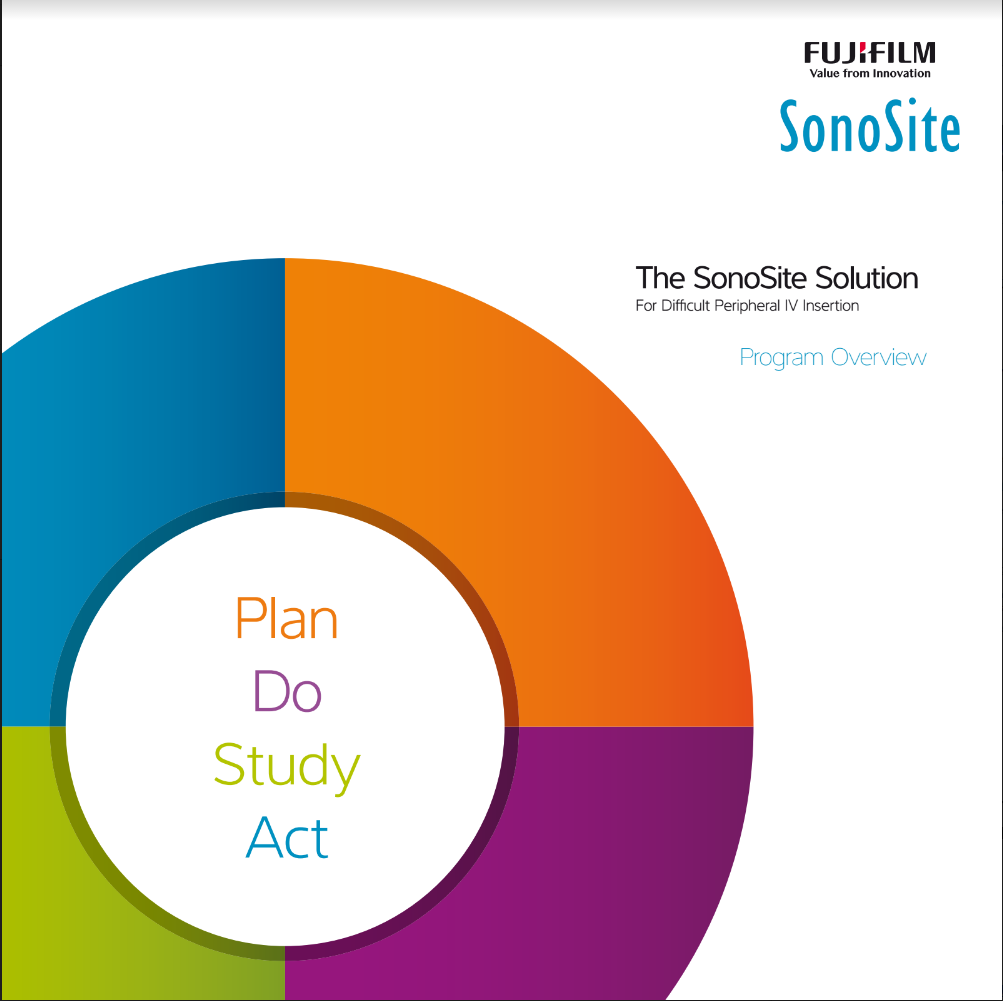 ‍
Industry-Leading Education
The Sonosite Solution Resource Center offers training and education assets that empower clinicians to implement the "Six-Point" bundle.
Access The Sonosite Solution Resource Center for:
Program implementation guidebooks, worksheets, and training guidelines
3D How-to videos
Sample protocols and templates
Suggested training agendas and presentations to implement at your facility
Supporting evidence, case studies, and reference materials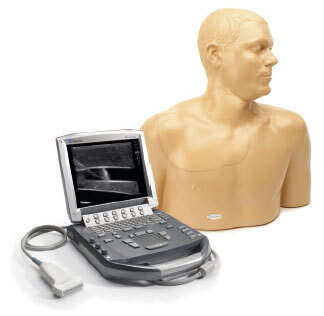 Train-the-Trainer Program
An optional, supplementary, educational program may be organized through your Sonosite Solution representative and tailored to your Health System's needs.
This course will include:
Proposed agenda for in-house training
Training materials and presentations
Loaner Sonosite ultrasound systems
Training phantoms
Sonosite Physician Faculty Member**
**Optional. Fee required.
Visit sonositesolutions.com/signup to register.
Did you know?
As of October 1, 2012, hospitals are not compensated a higher level DRG for iatrogenic pneumothorax when it occurs as part of a venous catheterization procedure.
Medicare has mandated the tracking of this condition—for hospitals performing in the bottom 25%, 1% of all Medicare dollars for discharges will be deducted effective October 1, 2014.