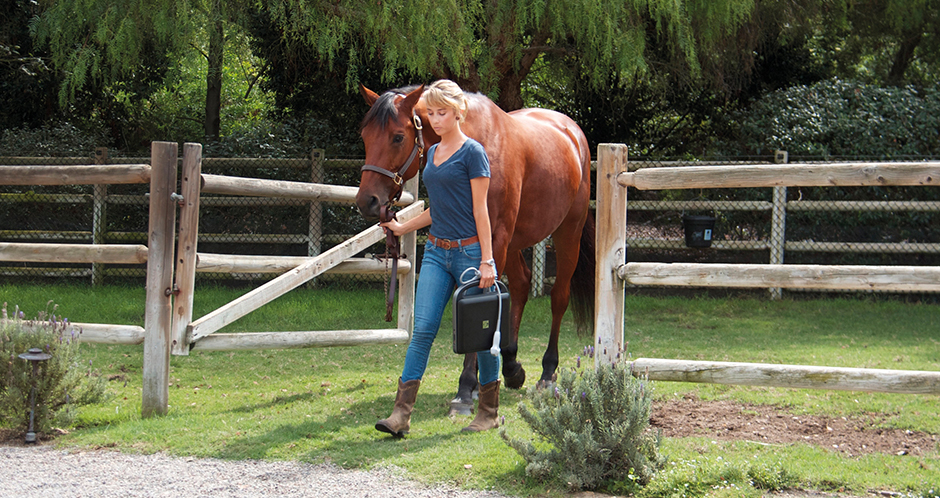 With Dr. Tracy Norman, VMD, ACVIM
Thursday, October 15, 2020
Aiken, SC
Basic techniques in abdominal and thoracic scanning will be introduced, with emphasis on becoming proficient at the FLASH technique for colic. Techniques for refining distal limb evaluation will be presented, along with some case examples of pathology and lumps and bumps evaluation.
Course Objectives
To better understand the ultrasound techniques as they relate to performing the FLASH Exam as well as respiratory disease and fever of unknown origin, including the investigation of lumps and bumps. A better understanding of the examination of distal limb will also be achieved.
Course Information and Schedule
Course Information
Seating is limited with 16 attendees max*
8 CE hours of instruction
Course fee is $399 and includes breakfast, lunch, and refreshments**
Schedule
7:30 a.m. - 8:00 a.m. - Registration/Breakfast
8:00 a.m. - 9:00 a.m. - Lecture on Basic Distal Limb Ultrasound
9:00 a.m. -12 p.m. - Station #1 Practical Scanning of the Distal Limbs
12 p.m. – 1 p.m. - Lunch
1 p.m. - 2 p.m. - Lecture on Flash Abdominal Scanning
2 p.m. – 5 p.m. - Practical Abdominal Scanning
5:15 p.m. - Lab Surveys and CE Certificates
*All classes require a minimum number of attendees. FUJIFILM Sonosite Inc. reserves the right to cancel a course if the minimum number is not met. In the event a program is re-scheduled or cancelled, pre-paid attendees will be given the choice of transferring to another program or having the tuition refunded in full. FUJIFILM Sonosite Inc. is not responsible for any travel and/or lodging reimbursements in case of cancellation. Registration fees and schedules are subject to change without notice.
If cancellations are received by 5 p.m. Pacific Time the Monday immediately prior to the seminar, the registration fee is fully refundable. After that time, cancellations are subject to the entire seminar fee, which may be transferred one time toward a future seminar. One-time transfers must be on the same topic as the original program and are only available to the individual originally registered. Please note that if you do not cancel or attend, you are still responsible for payment.
**If you have dietary restrictions, please notify us.
Location and Accommodations
Course Location
Aiken Equine Rescue
532 Glenwood Drive
Aiken, SC 29803
6 miles from course location
Hotel
Hilton Garden Inn Aiken
350 E Gate Drive
Aiken, SC 29803
(803) 641-4220
Nearest Airports
Augusta Regional Airport (40 minutes from course location)
Columbia Metropolitan Airport (1 hour from course location)
About the Instructors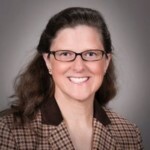 Tracy Norman, VMD, ACVIM
Dr. Tracy Norman, a graduate of the University of Pennsylvania's School of Veterinary Medicine, completed a rotating internship at Blue Ridge Equine Clinic and a residency in Internal Medicine at Texas A&M, becoming board certified in Large Animal Internal Medicine. She has spent time working in both private and academic practices, returning to Texas A&M and Blue Ridge Equine Clinic at different times. She currently provides internal medicine and ultrasound clinical and educational consulting services through her company, Valley Veterinary Ultrasound, LLC
Contact Us
For more information about this specific event, please email or contact us at (877) 560-0978.
Thursday, October 15, 2020 -

07:30

to

17:15