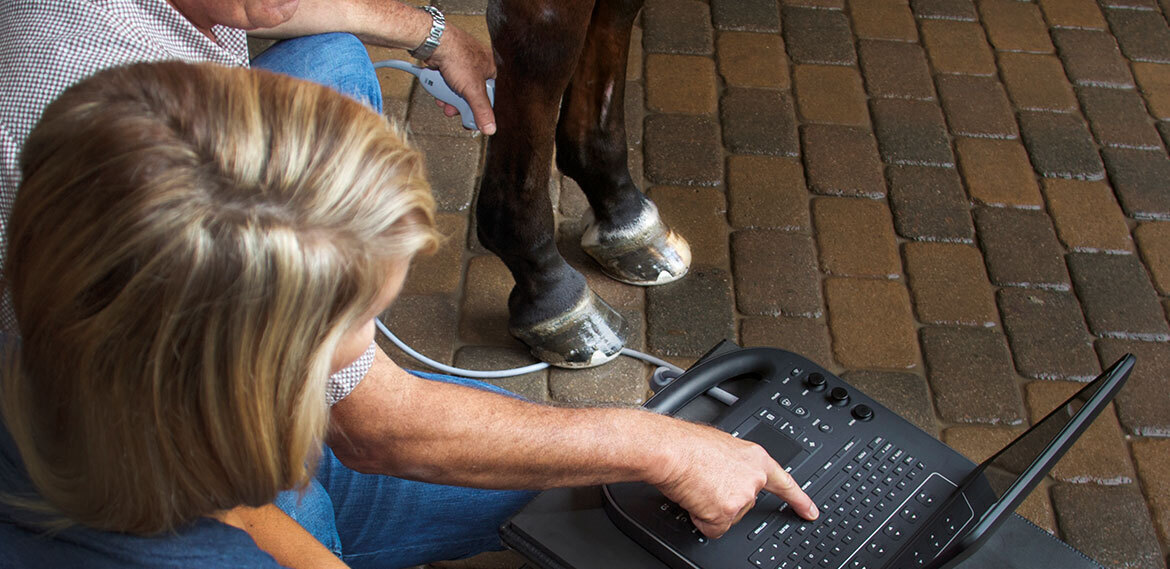 With Drs. Philippe Benoit, Richard Markell, Tim Ober, and Cooper Williams
October 2-3, 2019
The Jaeckle Centre, Nashville, TN
Grounded in the classic Lameness Exam, this two-day symposium will change the way you practice equine sports medicine. This highly interactive, participatory event guides you through varied styles of sport horse evaluation and management. This course is meant to broaden the classical scope of the lameness exam and include case management strategies.
Four lead instructors will engage groups of six attendees. Each group will conduct four rotations, exchanging instructors and cases at each rotation and concluding with clinical diagnoses for each case. Day two will start with each group examining their first case findings with dynamic evaluations (flexing, in-hand, and under saddle work if needed), potential analgesic blocks, supportive diagnostics, and a treatment plan to be discussed with the horse owner.
The symposium concludes with each group presenting their case findings, evaluations, and treatment plan to all participants for further discussion. Attendees will receive a 16 CE-hour continuing education certificate and a one-week post event recap report and case summaries from each instructor and the other participants.
Course Objectives
Image the poll, neck, withers, and back
Learn how to improve your ultrasound imaging skills of the neck and back
Learn scanning techniques that will add in recognition of musculoskeletal injury
Discuss pathological findings and treatment options
Course Information and Schedule
Course Information
Seating is limited with 24 attendees max*
16 CE hours of instruction
Course fee is $1,499** and includes breakfast***, lunch, and refreshments
Schedule
Each day begins at 8:00 a.m. and concludes at 6:00 p.m.
*All classes require a minimum number of attendees. FUJIFILM SonoSite Inc. reserves the right to cancel a course if the minimum number is not met. In the event a program is re-scheduled or cancelled, pre-paid attendees will be given the choice of transferring to another program or having the tuition refunded in full. FUJIFILM SonoSite Inc. is not responsible for any travel and/or lodging reimbursements in case of cancellation. Registration fees and schedules are subject to change without notice.
If cancellations are received by 5 p.m. Pacific Time the Monday immediately prior to the seminar, the registration fee is fully refundable. After that time, cancellations are subject to the entire seminar fee, which may be transferred one time toward a future seminar. One-time transfers must be on the same topic as the original program and are only available to the individual originally registered. Please note that if you do not cancel or attend, you are still responsible for payment.
***If you have dietary restrictions, please notify us.
Location and Accommodations
Course Location
The Jaeckle Centre
100 Saddle Springs Blvd.
Thompson Station, TN 37179
(855) 523-2553
Hotel
Hampton Inn & Suites Franklin Berry Farms
7101 Berry Farms Crossing
Franklin, TN 37064
(615) 599-3700
Nearest Airports
Nashville International Airport (BNA), 36 miles from course location
About the Instructors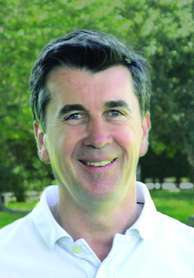 Philippe Benoit, DVM, DACVSMR
Dr. Philippe Benoit served as team vet for the French National Team. He has served many foreign national teams as an equine sports medicine consultant. Philippe is a graduate with honors from the Alfort Vet School, Paris, France, and he also has a degree in exercise physiology and nutrition. Philippe practices at his clinic near Versailles. The clinic has six veterinarians that specialize in equine sports medicine and advanced imaging, with clients consisting mostly of international competitive jumpers. Philippe prefers teaching in a highly interactive environment. The goal is to encourage discourse and freedom to discuss other equine lameness, ultrasound, and sports medicine topics.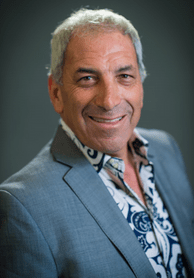 Richard Markell, DVM, MRCVS
Dr. Richard Markell graduated from University of Missouri, College of Veterinary Medicine. He is the owner and lead practitioner for Ranch & Coast Equine Practice, Inc. in Southern California, a practice limited to equine sports medicine with 100% of the practice in Hunter/Jumper and Dressage disciplines. He served as one of the official U.S. Olympic Team treating veterinarians as well as a speaker/panelist at 12 AAEP Conventions.
Richard is an accredited FEI Veterinarian and has been the Official Treating Veterinarian at four World Cup Jumping and Dressage Final Events as well as many other elite level competitions and Olympic Trials. He is a consulting and treating veterinarian and travels extensively for many international clients and Olympic team riders from the U.S., Canada, Europe, Brazil, and Mexico. In addition to his practice, Richard is a consultant in the pharmaceutical and medical equipment industries and is an MBA student at University of California San Diego Rady School of Business Management.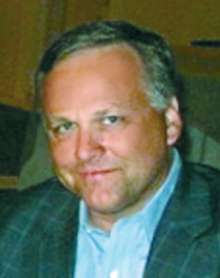 Dr. Tim Ober, DVM
Tim Ober is a graduate of Tufts University School of Veterinary Medicine. Tim began his Standardbred practice in New Jersey after an internship at New Jersey Equine Clinic. He then moved to Virginia and spent seven years with Dr. Dan Flynn at Georgetown Equine Hospital before joining John R. Steele and Associates in 2001. Tim has worked as a team veterinarian in show jumping for the U.S. Team since 1999. Tim's sport horse medicine practice is based in Gordonsville, Virginia and Wellington, Florida.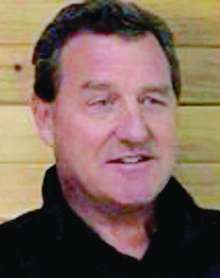 Cooper Williams, VMD, DACVSMR
Dr. Cooper Williams graduated in 1985 with honors from the University of Pennsylvania, School of Veterinary Medicine. He completed an internship at Delaware Equine Center where he developed their ultrasound imaging program. Cooper is a Diplomate of the American College of Veterinary Sports Medicine and Rehabilitation. He is also one of a very limited number of equine veterinarians worldwide certified by International Society of Equine Locomotor Pathology.
Cooper now travels worldwide instructing other equine veterinarians in advanced imaging techniques and lameness diagnostics. His practice is nearly 100% equine sports medicine with representation among Dressage, Hunter/Jumper, Combined Training, Steeplechase, Foxhunt, and Polo disciplines. He is also a consulting veterinarian on large animal stock for the Maryland Zoo. Cooper is an active member of the North American Regenerative Medicine Association as well as a member of the veterinary advisory board for Acell, Inc.
Contact Us
For more information about this specific event, please email or contact us at (877) 560-0978.
Wednesday, October 2, 2019 - 08:00

to

Thursday, October 3, 2019 - 16:00
Thompson Station
,
TN
37179
United States