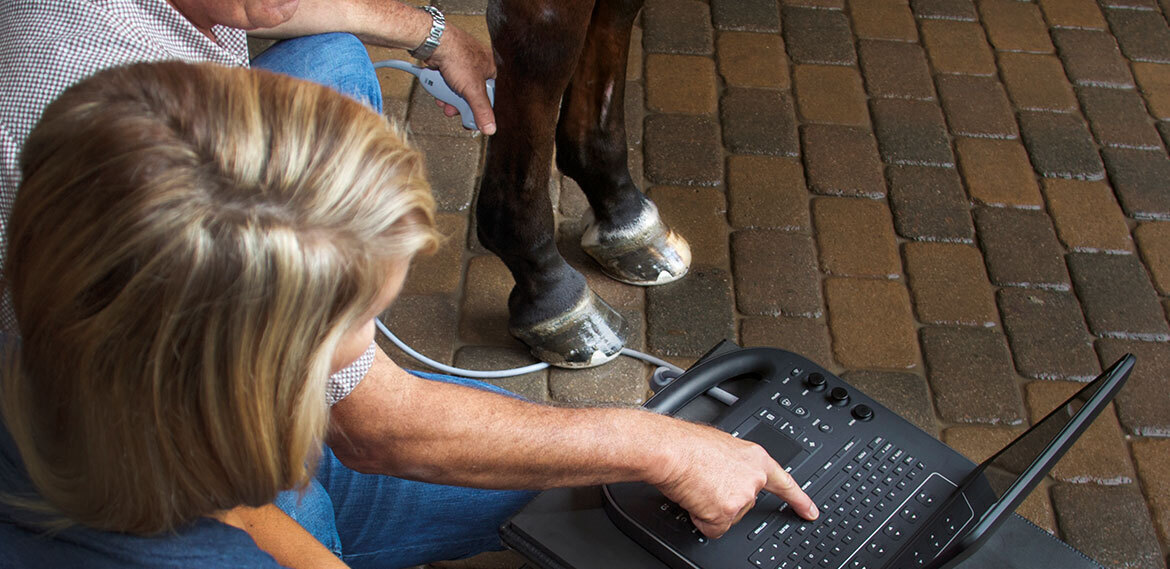 With Dr. Suzan Oakley
Friday, September 13, 2019
Park Equine Hospital at Woodford, Versailles, KY
Discover practical techniques and tips to understand ultrasound images in the distal limb and pastern. Learn how to acquire, interpret, and integrate distal limb imaging into your daily diagnosis.
Course Information and Schedule
Course Information
Seating is limited with 12 attendees max*
8 CE hours of instruction
Course fee is $499 and includes breakfast, lunch, and refreshments**
Schedule
7:30 - 8:00 a.m. - Registration with light breakfast
8:00 - 9:30 a.m. - Lecture - Distal Limb Overview
9:30 - 9:45 a.m. - Break with refreshments
9:45 - 11:45 a.m. - Wet Lab - Imaging the Distal Limb
11:45 a.m. - 12:00 p.m. - Lecture - Review of morning imaging goals
12:00 - 12:45 p.m. - Lunch
12:45 - 1:15 p.m. - Case Studies, Pathology of Distal Limb
1:15 - 3:00 p.m. - Wet Lab - Imaging the Distal Limb continued
3:00 - 4:00 p.m. - Open Scanning Session with time to work with Dr. Oakley on other equine sports medicine relevant imaging such as neck/back, stifle, hip
*All classes require a minimum number of attendees. FUJIFILM SonoSite Inc. reserves the right to cancel a course if the minimum number is not met. In the event a program is re-scheduled or cancelled, pre-paid attendees will be given the choice of transferring to another program or having the tuition refunded in full. FUJIFILM SonoSite Inc. is not responsible for any travel and/or lodging reimbursements in case of cancellation. Registration fees and schedules are subject to change without notice.
If cancellations are received by 5 p.m. Pacific Time the Monday immediately prior to the seminar, the registration fee is fully refundable. After that time, cancellations are subject to the entire seminar fee, which may be transferred one time toward a future seminar. One-time transfers must be on the same topic as the original program and are only available to the individual originally registered. Please note that if you do not cancel or attend, you are still responsible for payment.
**If you have dietary restrictions, please notify us.
Location and Accommodations
Course Location
Park Equine Hospital at Woodford
3550 Lexington Rd.
Versailles, KY 40383
(859) 873-7275
Hotel
Holiday Inn Express & Suites Lexington W – Versailles
365 Commerce Drive
Versailles, KY 40383
859-873-5501
Nearest Airports
Blue Grass Airport (LEX), 5 miles from course location
Louisville International Airport (SDF), 67 miles from course location
About the Instructors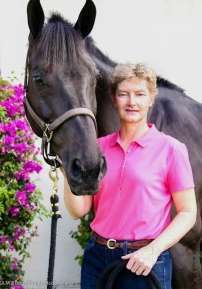 Suzan Oakley, DVM, DABVP (Equine)
Dr. Suzan Oakley is a 1991 graduate of the University of Florida. She has owned a sports medicine-based practice in Florida since 1994, and is board certified in Equine Practice by the American Board of Veterinary Practitioners. Dr. Oakley is a certified member of the International Society of Equine Locomotor Pathology (ISELP) and is a frequent instructor of ultrasound wet labs. Dr. Oakley has an avid interest in sport horses and the use of ultrasound as a diagnostic tool.
Contact Us
For more information about this specific event, please email or contact us at (877) 560-0978.
Friday, September 13, 2019 -

08:00

to

16:00
Park Equine Hospital at Woodford
United States