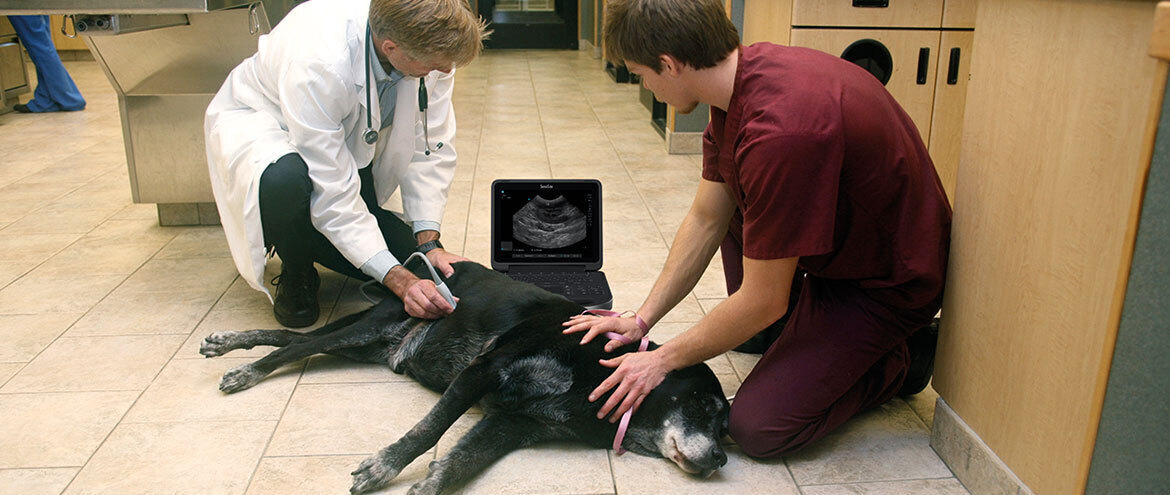 With Dr. Anthony Pease
Saturday, August 3, 2019
Portland Community College, Portland, OR
This course is designed for veterinarians and technicians who use ultrasound less than twice a week and want to learn how to obtain good quality images. Attendees are encouraged to bring images from their clinics for evaluation and critique.
Course Objectives
Be able to reliably find small parts such as the adrenal glands and pancreas
Be able to troubleshoot a poor quality image
Work on a routine for a complete organ and ultrasound examination
Understand the limitations of ultrasound through case-based discussion
Course Information and Schedule

 
Course Information
Seating is limited with 12 attendees max*
8 CE hours of instruction
Course fee is $499** and includes breakfast, lunch, and refreshments**
Schedule
7:30 - 8:00 AM: Breakfast**
8:00 - 9:00 AM: Review of ultrasound - how does it work
12:00 - 12:30 p.m. Lunch***
9:00 - 10:00 AM: Review of an abdominal ultrasound - tips and tricks
10:00 - 12:00 PM: Hands-on laboratory - imaging the abdomen - working on your pain points
12:00 - 1:00 PM – Lunch**
1:00 - 2:00 PM: Cases in ultrasound - how to figure out what organ you see
2:00 - 4:00 PM: Hands-on laboratory – putting it all together and scanning abdomen
*All classes require a minimum number of attendees.
FUJIFILM SonoSite Inc. reserves the right to cancel a course if the minimum number is not met. In the event a program is re-scheduled or cancelled, pre-paid attendees will be given the choice of transferring to another program or having the tuition refunded in full. FUJIFILM SonoSite Inc. is not responsible for any travel and/or lodging reimbursements in case of cancellation. Registration fees and schedules are subject to change without notice.
If cancellations are received by 5 p.m. Pacific Time the Monday immediately prior to the seminar, the registration fee is fully refundable. After that time, cancellations are subject to the entire seminar fee, which may be transferred one time toward a future seminar. One-time transfers must be on the same topic as the original program and are only available to the individual originally registered. Please note that if you do not cancel or attend, you are still responsible for payment.
***If you have dietary restrictions, please notify us.
Location and Accommodations

 
Course Location
Portland Community College
Rock Creek Campus
17705 NW Springville Rd.
Portland, OR 97229
(971) 722-6111
Hotel
Hampton Inn & Suites
Portland/Hillsboro-Evergreen Park
9399 NE Tanasbourne Dr.
Hillsoboro, OR 97124
(503) 718-0006
Nearest Airports
Portland International Airport (PDX), 25 miles from course location
About the Instructors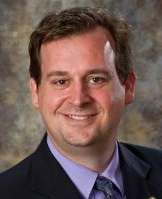 Anthony Pease, DVM, MS, DACVR
Dr. Anthony Pease has been a champion of veterinary education for more than 14 years. He is currently the Chief Veterinary Officer at WVC – Oquenda Center, Las Vegas and a tenured Associate Professor in the Small Animal and Large Animal Clinical Sciences Departments at Michigan State University.
Anthony has served in various capacities as a Diplomate of the American College of Veterinary Radiology since 2005, and has served in administrative positions including President of the American College of Veterinary Radiology, Executive Council Member of the American College of Veterinary Radiology, and Chair of the Clinical Programs Committee for Michigan State University.
Contact Us
For more information about this specific event, please email or contact us at (877) 560-0978.
Saturday, August 3, 2019 -

08:00

to

16:30
Portland Community College
United States