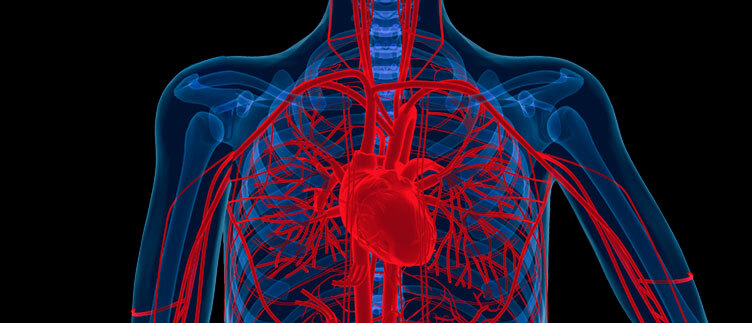 Invest two hours and walk away with fundamental knowledge of Visual Medicine™ Techniques—knowledge you can use to improve patient care and safety during line placements. Additionally, gain experience in a new technology designed to enhance the accuracy of central line placements and build confidence in performing them using ultrasound guidance. This workshop provides participants with:
Ultrasound scanning techniques for procedures such as Internal Jugular, Supraclavicular, Subclavian, and Peripheral IV placements
Hands-on experience with the AxoTrack™ Needle Guidance Technology, which combines ultrasound with advanced magnetics to enable new approaches in vascular access procedures
By the end of this two-hour workshop, you will know the framework for integrating point-of-care ultrasound into your care of patients.
Introduction to Ultrasound-Guided Vascular Access is ideal for physicians, physician assistants, nurses, paramedics, and other healthcare professionals.