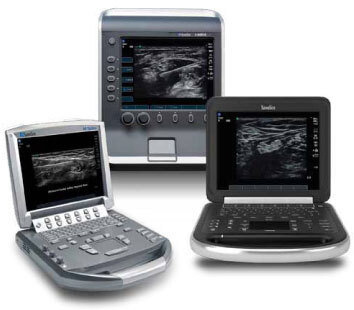 Update your older Sonosite system by trading it in on a newer ultrasound system of your choice at special "Trade In/Trade Up" pricing!*
We will buy back your old Sonosite so you can purchase a system with more current technology, including:
Next-generation visualization
Advanced software
Ergonomically designed interface
Help improve your patient care and efficiency by taking advantage of this special offer today!
Contact us, and we'll respond promptly.
*Trade In/Trade Up offer available only in the U.S.
State-of-the-art Sonosite ultrasound systems come standard with a
5-year warranty.
Did you know? Your old machine might bring new hope to an underserved community. Many traded-in systems are used as loaner and donor machines for Sonosite's humanitarian efforts around the world. Read how a loaned MicroMaxx® system scanned 500+ Cambodian children.